WELCOME fellow earthling!
Months of web fixning has come to an end. Proudly I now declare this site offically OPEN!
Hopefully you'll find it all neat & sweet, and coming posts and vlogs tickling for your mind and eyes. Still evolving my style... but I sure know we'll get there!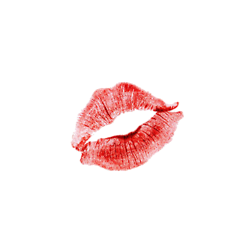 Kisses, Lydia